Cater Right
Through Eatroot
Drive MORE customers to you, without compromises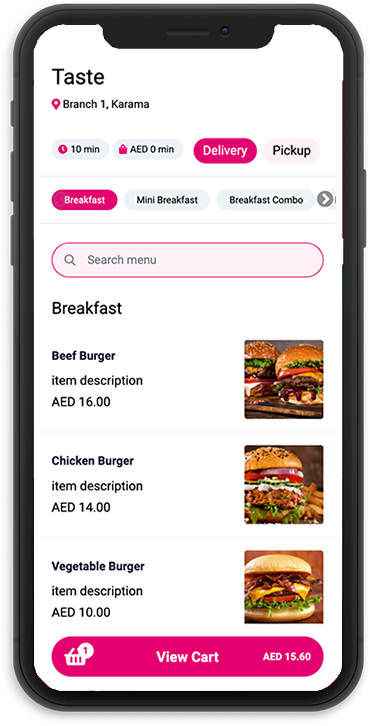 Why chose Eatroot?
Shape Your Sales
just the way you like it.
In a world of corporate meddlers, Eatroot helps you deliver independent and hassle-free dining experience to your online customers. Designed for Entrepreneurs and Eateries, our fool-proof widget guarantees maximum traffic directly through your Website & Social Media handles.
Assured Customer growth
Positively transform increased web visits to potential consumers and benefit your revenue.
Smooth and Flawless layout
The simple and user-friendly design promotes ease of access to your customers and enhances user experience.
100% Secured & Trustworthy
Our absolute privacy protection policy and failsafe configuration gains you fuss-free trade experience.
Ease of management
Our uniquely engineered network helps you to track and tabulate each of your outlets' performance.
Channel Target Audience.
Strategically garners target customers directly into positive revenue. Generates maximum potency via dynamic marketing methodologies.
Optimized Organic Traffic.
Amplifies web presence to encourage organic traffic via the platform. Optimized to efficiently promote your Google ranking.
Analytics and CRM.
Access to real-time performance and ultra-practical insights. Intelligently evaluates analytics and manipulates consumers per transaction history for prompt interaction.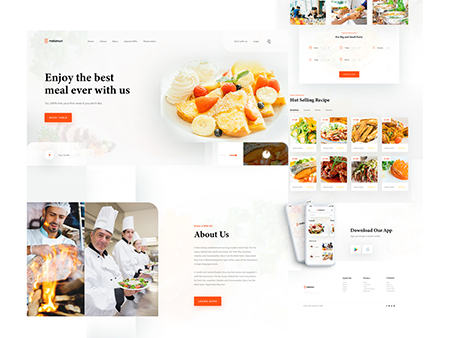 NO Website? Don't Worry. We've got you covered.
Eatroot offers a Brand New Single-page Website, Free of any costs!
Template personalized to your taste
Easy and competent design
Tended under .eatroot.io
Or just Freshen up your Dusty Page?
We've got that too! Update your defunct site to Chic Perfection. Make it a Haven for Foodies.
Fancy a Fabulous Website for all time?
Tailored to suit your vibe and tribe.
All toppings included - customized specs including design and layout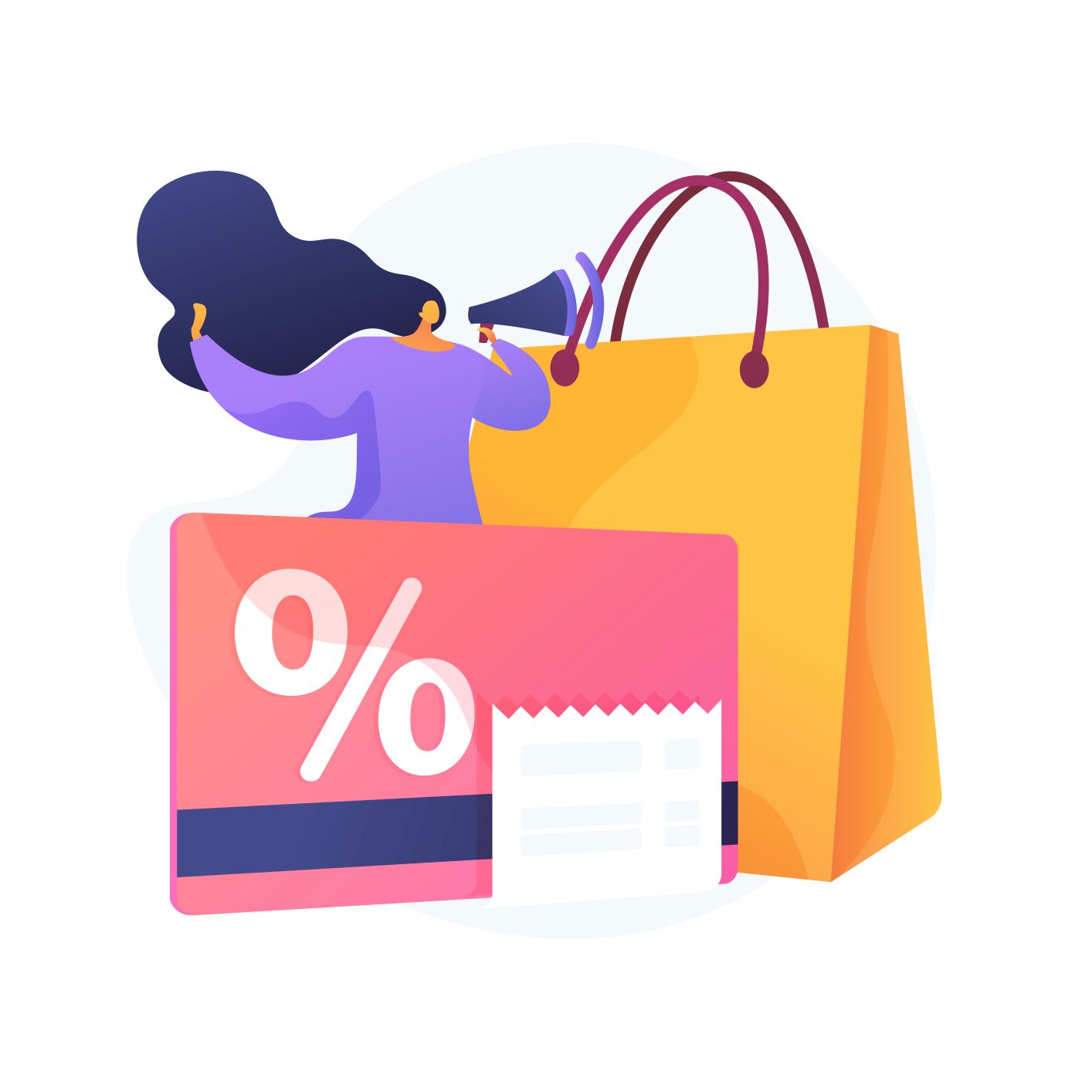 Loyalty
Bonanza for ur customers..!
Everybody loves making friends..!
Eatroot has specially sprinkled options for Loyalty Programs at your preference. Reward your regulars for a long lasting relationship, since y'know sharing is caring! From Us to You to Them!
Pick your best from our plateful of plans.
Frequently Asked Questions
How to Upgrade/ Cancel Eatroot?
To Upgrade your package or Cancel your subscription, Kindly make a request by giving us a call.
How truthful is "no hidden charges"?
100%.
Apart from the subscription package and potential surplus costs, Eatroot disapproves of any surcharges/extra fees/ taxes.
Card transactions are subject to 2.69% + 1 AED Banking charges
Is Eatroot reliable & trustworthy?
Eatroot is detailed for restaurants/bakeries/cafes/cafeterias to conduct online bookings through the house website and social media handles – without third party interference. Crafted by niche experts, Eatroot provides you absolute transparency and reliability in trade.
Didn't find what you were after? Contact Us
Who doesn't love a little
attention

?

Grab the spotlight with our Delicious Promo Packages. Prepped with Budget & Premium Plans to boost your online exposure.
Get noticed!
Online campaigns
Let the world know of your Blooming Business! Amp up your buzz with our Social media and E-mail promotions. Spread the word right away!
Target Campaigns
Rule the town with our Custom Campaign. Chartered Promotions for your special menus, mind-blowing deals & sales, special occasions, events, You name it!
Unleash you Chaaarm!
Welcome Aboard
A toast to our new venture together, We are giving away 500 Free SMS Shout-out to all new Eatrooters To you!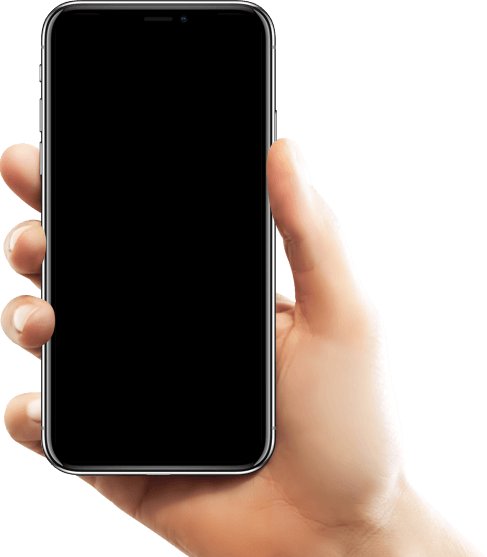 Need Help?
More questions? Feel free to drop us a line and we'll get back to you in no time.